Blanca Li is a choreographer, film director, dancer and actress.
Whether it is for her company, events, an opera production, a feature film or a museum installation, she creates and realises a multitude of projects: "I like to give life to everything I have in mind". Constantly renewing herself, she draws her inspiration from a wide range of expressions, from flamenco to classical ballet and urban dance. With Blanca Li, everything begins and ends with the energy of movement and dance.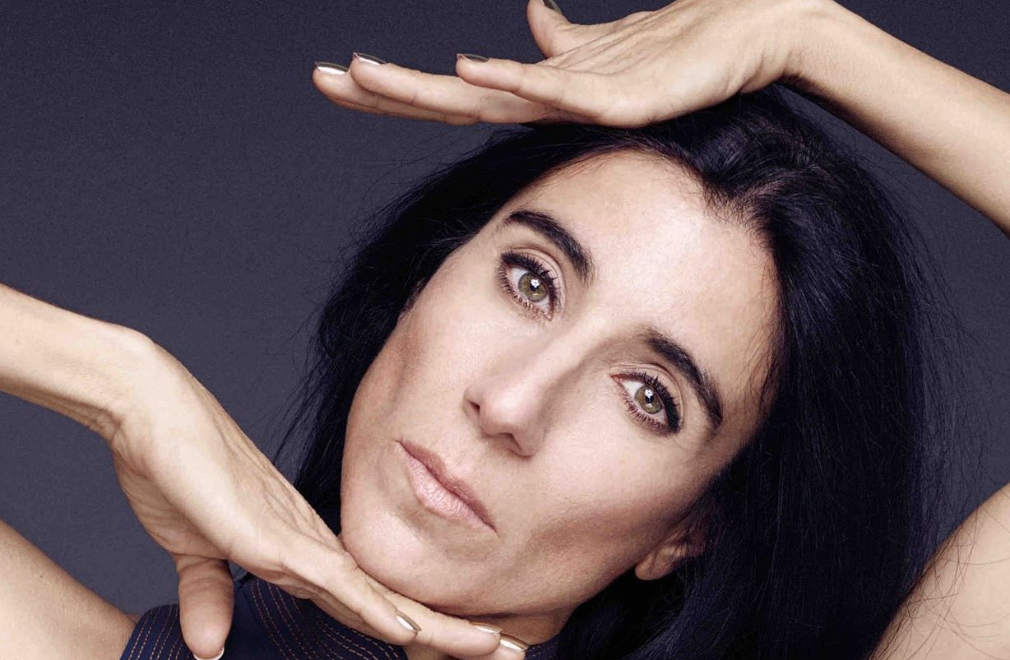 She joined the national gymnastics team at the age of 12 and moved to New York at the age of 17 to study for 5 years with Martha Graham while drawing inspiration from hip hop or world music. She founds her contemporary dance company in Paris in 1992, touring the world since with 20 stage shows.
Blanca Li has choreographed and directed ballets, operas or musicals, including Les Indes Galantes at the Paris Opera, Shéhérazade for the Paris Opera ballet, Treemonisha at the Châtelet, El Quijote del Plata for the national ballet Sodre de Uruguay and recently, Pulcinella for the Spanish National Ballet.
She has directed three feature films and numerous shorts, commercials and music videos.
For cinema, music and fashion, she has been chosen as a choreographer by names such as Pedro Almodovar, Jean-Jacques Annaud or Michel Gondry, by Daft Punk, Paul McCartney, Beyoncé, Blur or Coldplay, and by Jean-Paul Gaultier, Azzedine Alaïa, CHANEL or Stella McCartney.
Among many awards, she received Chevalier de la Légion d'Honneur in France and Medalla de Oro al Mérito de las Bellas Artes in Spain.
One of her last company creation – in 2021 – Le Bal de Paris de Blanca Li, an immersive and live show in virtual reality, was awarded the Lion for Best VR experience at the 78th Venice International Film Festival and has toured non stop since. Since then, she has created a hip hop "Nutcracker" for Suresnes Cités Danse in 2022 and directed a version of Dido and Aeneas with Les Arts Florissants (William Christie).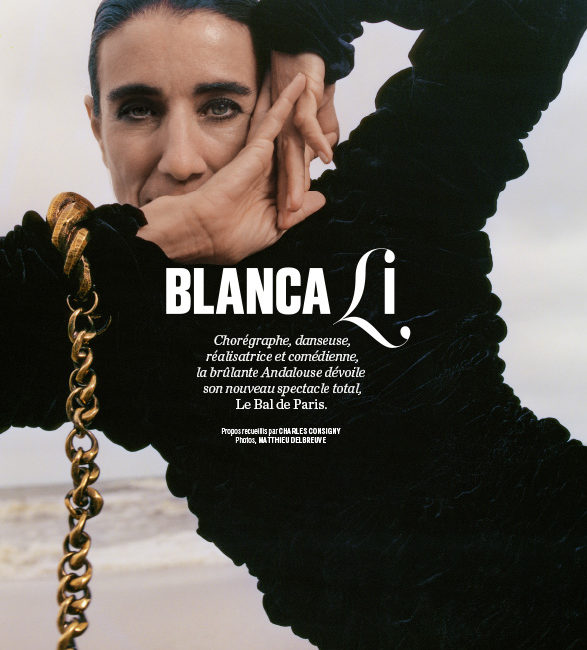 Blanca Li est chorégraphe, réalisatrice de films, danseuse et comédienne. Que ce soit pour sa compagnie, des événements, une mise en scène d'opéra, un film long métrage ou une installation muséographique, elle invente et réalise une multitude de projets : « J'aime donner vie à tout ce que j'ai en tête. »
The company
Settled in France since 1992, Blanca Li founded her company in Paris in 1993 and has since added many new works to her repertoire.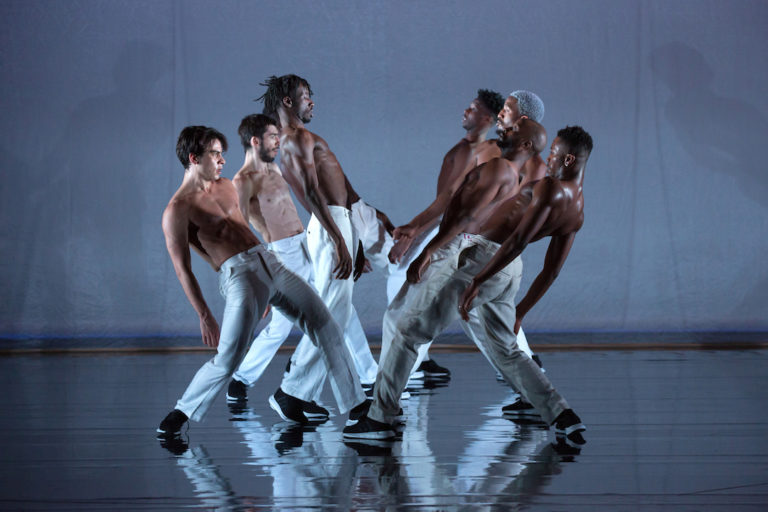 In 1998, she opened her own dance studios in Paris (studios Calentito). The fusion of disciplines and genres is frequent in her creations, as well as a very Latin sense of humour (Alarme, Stress, Salomé).
Macadam Macadam, a hip-hop choreographic show, opened the Suresnes Cités Danses Festival in 1999. From Avignon to the USA, via the Opéra-Comique in Paris, this show has become the benchmark for the genre, winning the 2007 Globe de Cristal for Best Opera/Ballet…
Les danseurs
Se diu non ma ris vit ae Duis se odio sit amet nibh vue lp tate cursus at sit edu. Na eti su nec tel lus a odio tin cidunt auctoi a or nar odi se dius nis ma.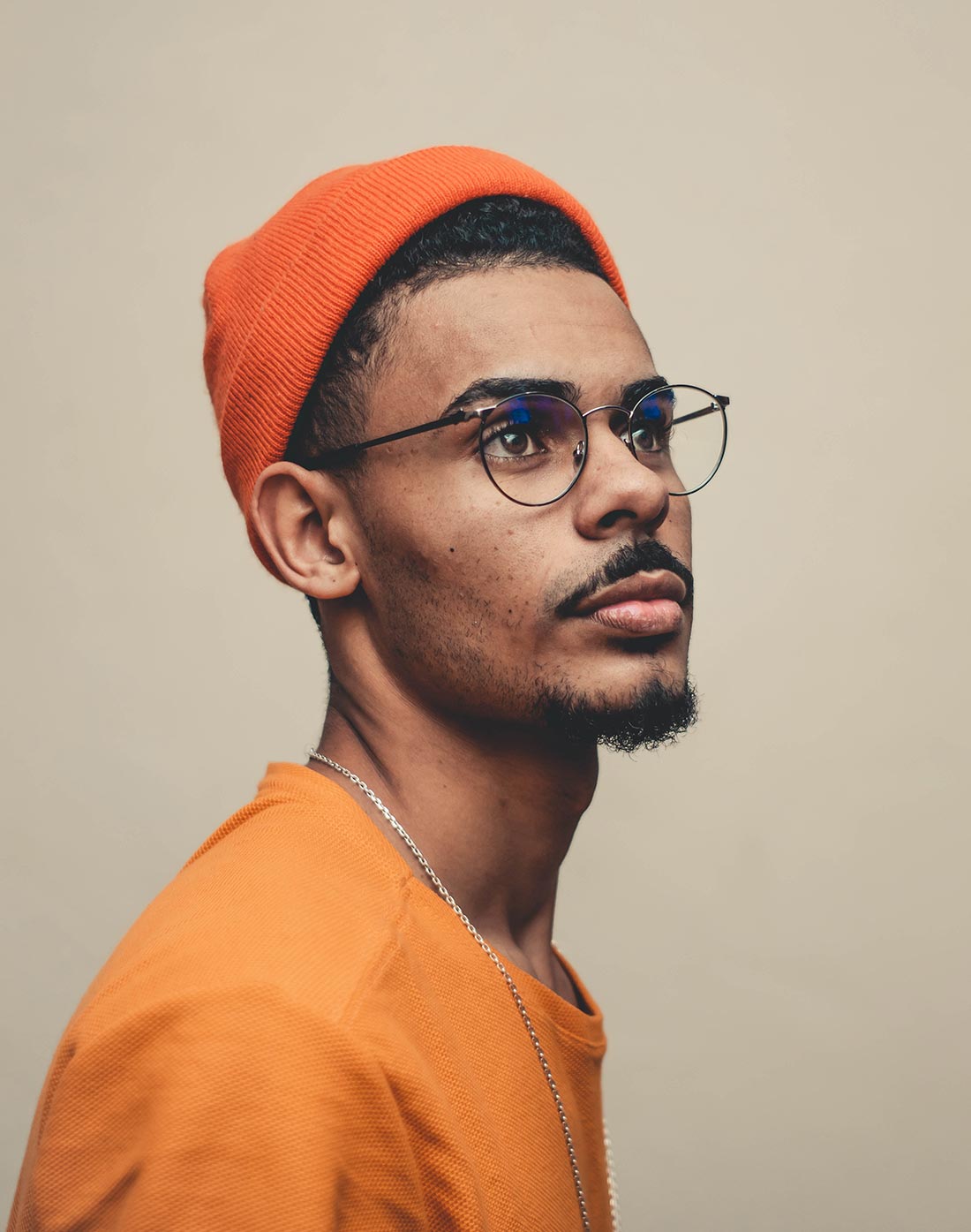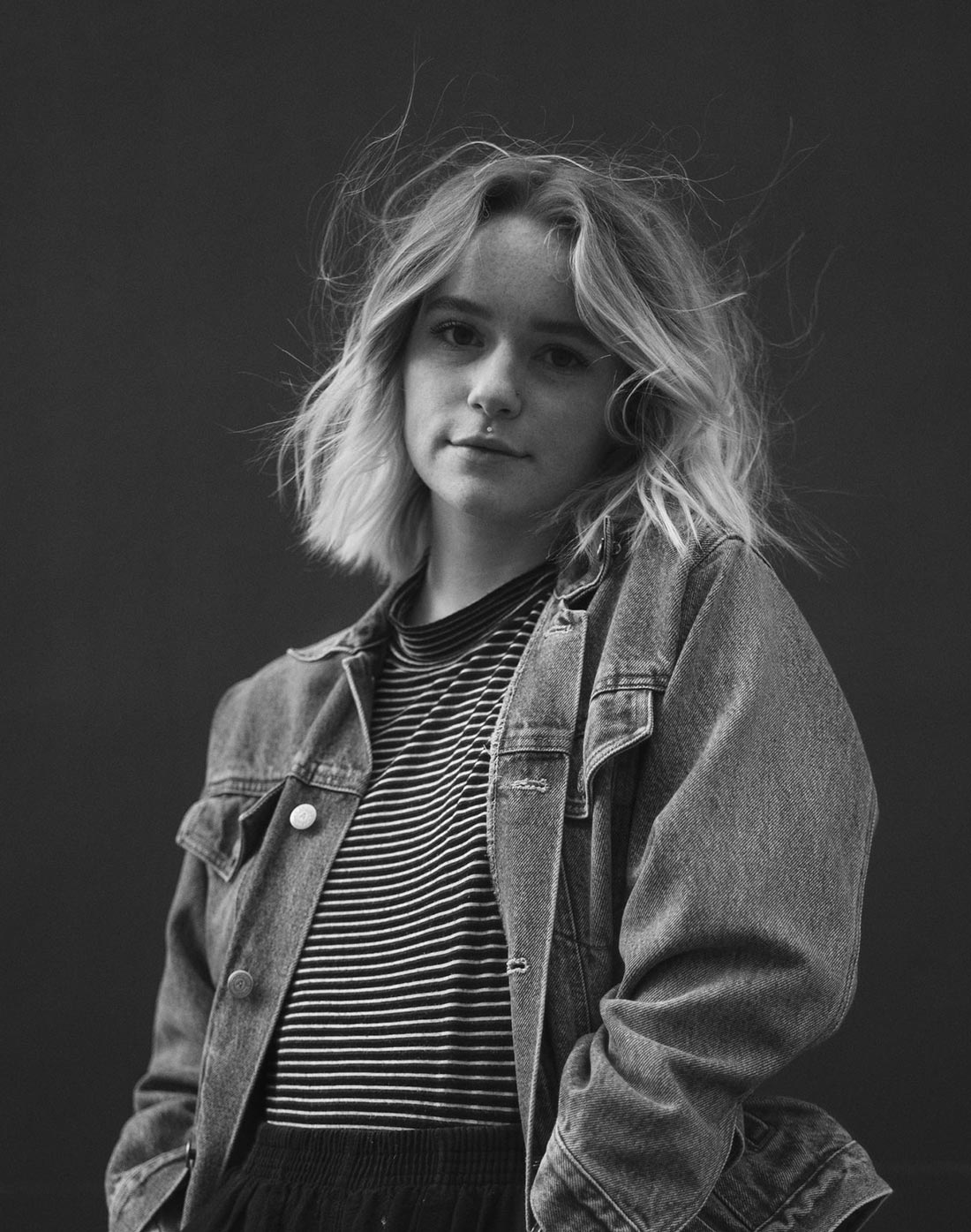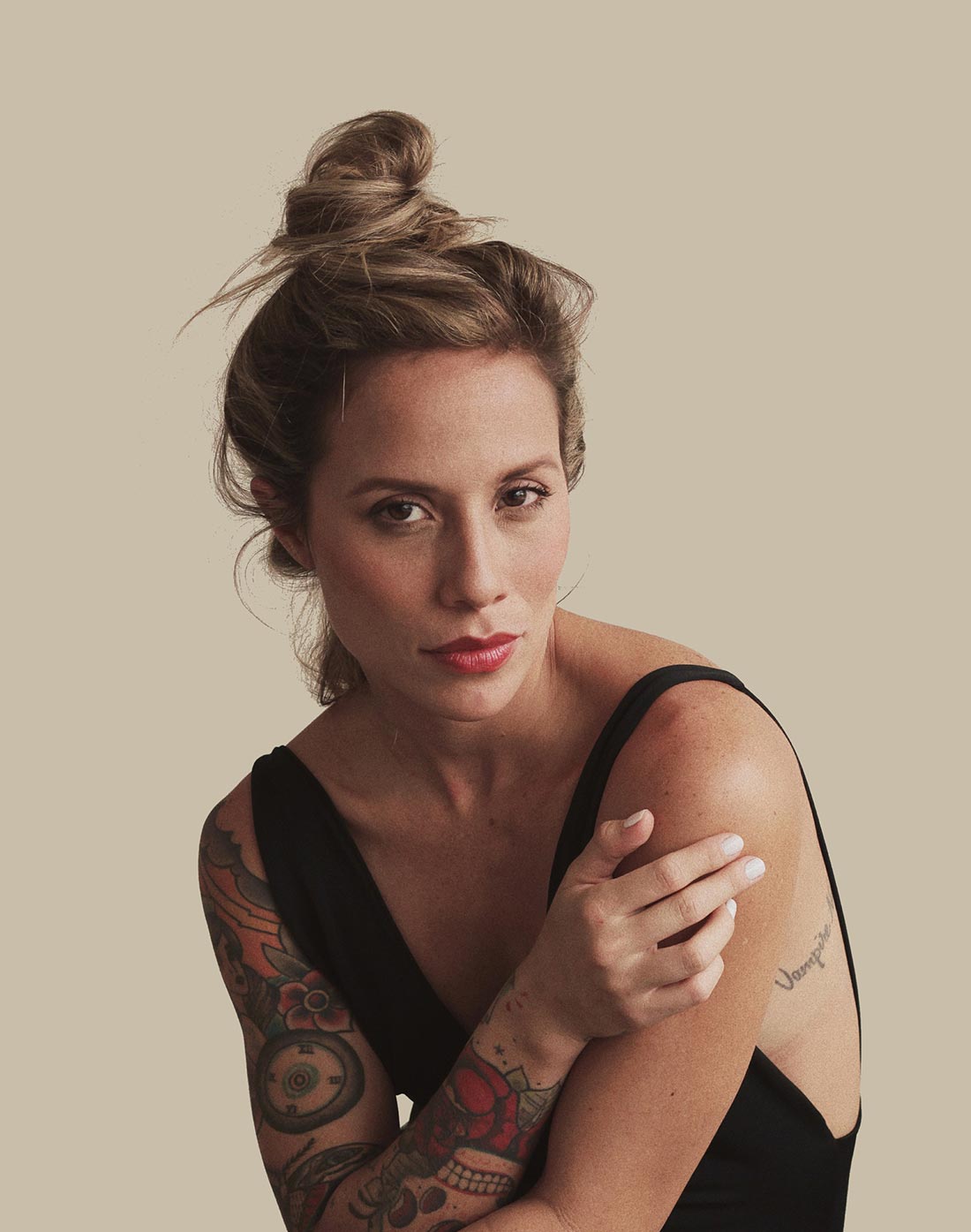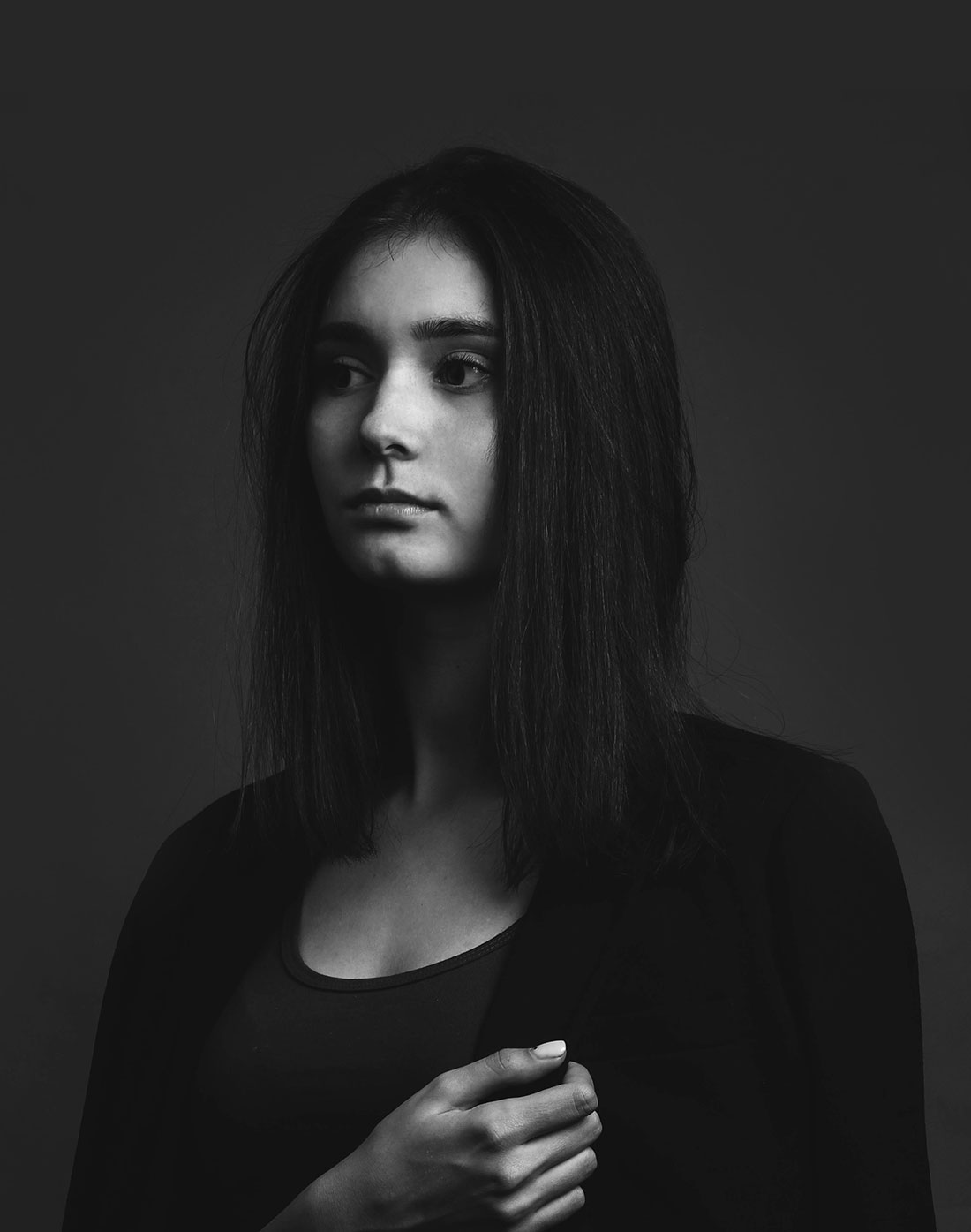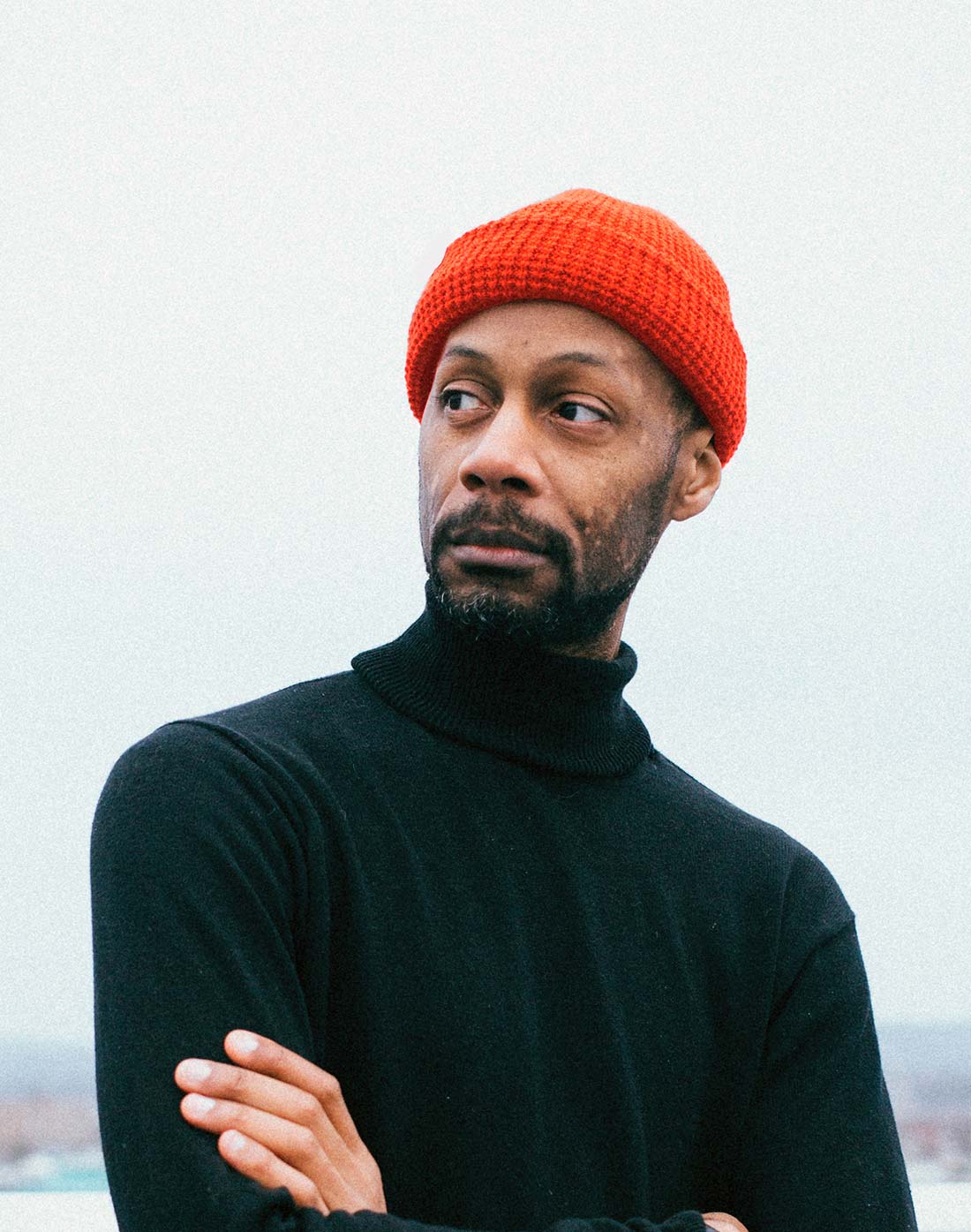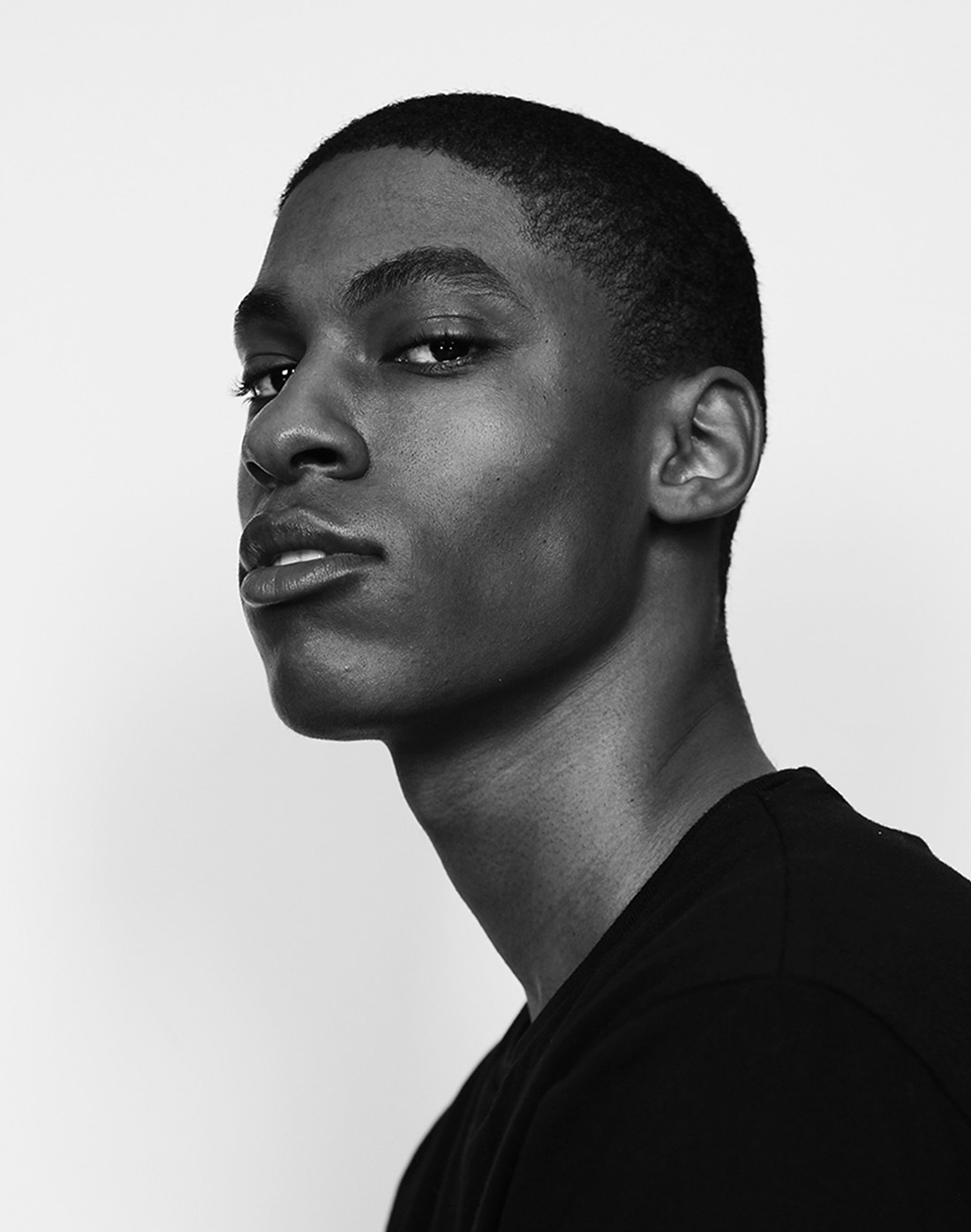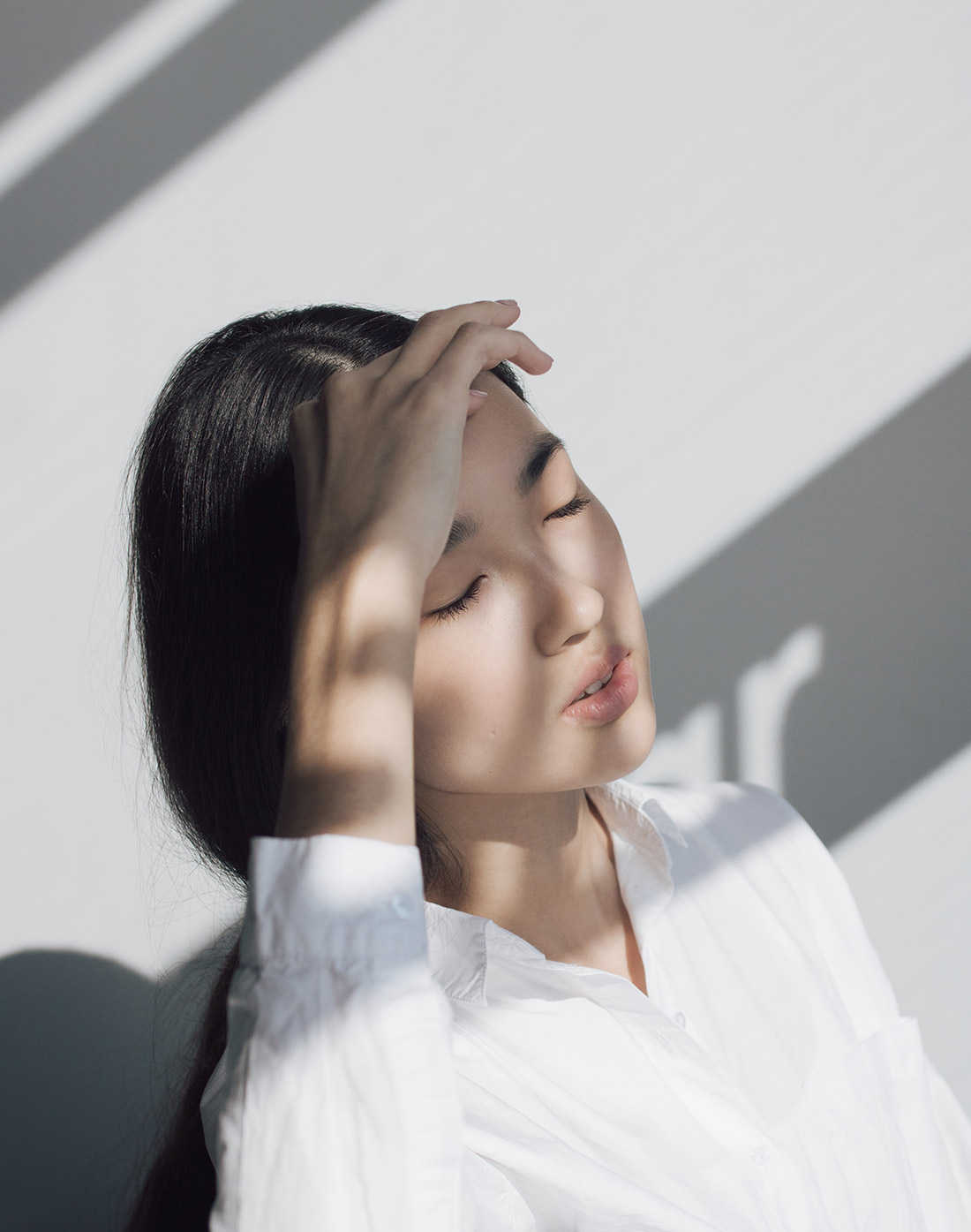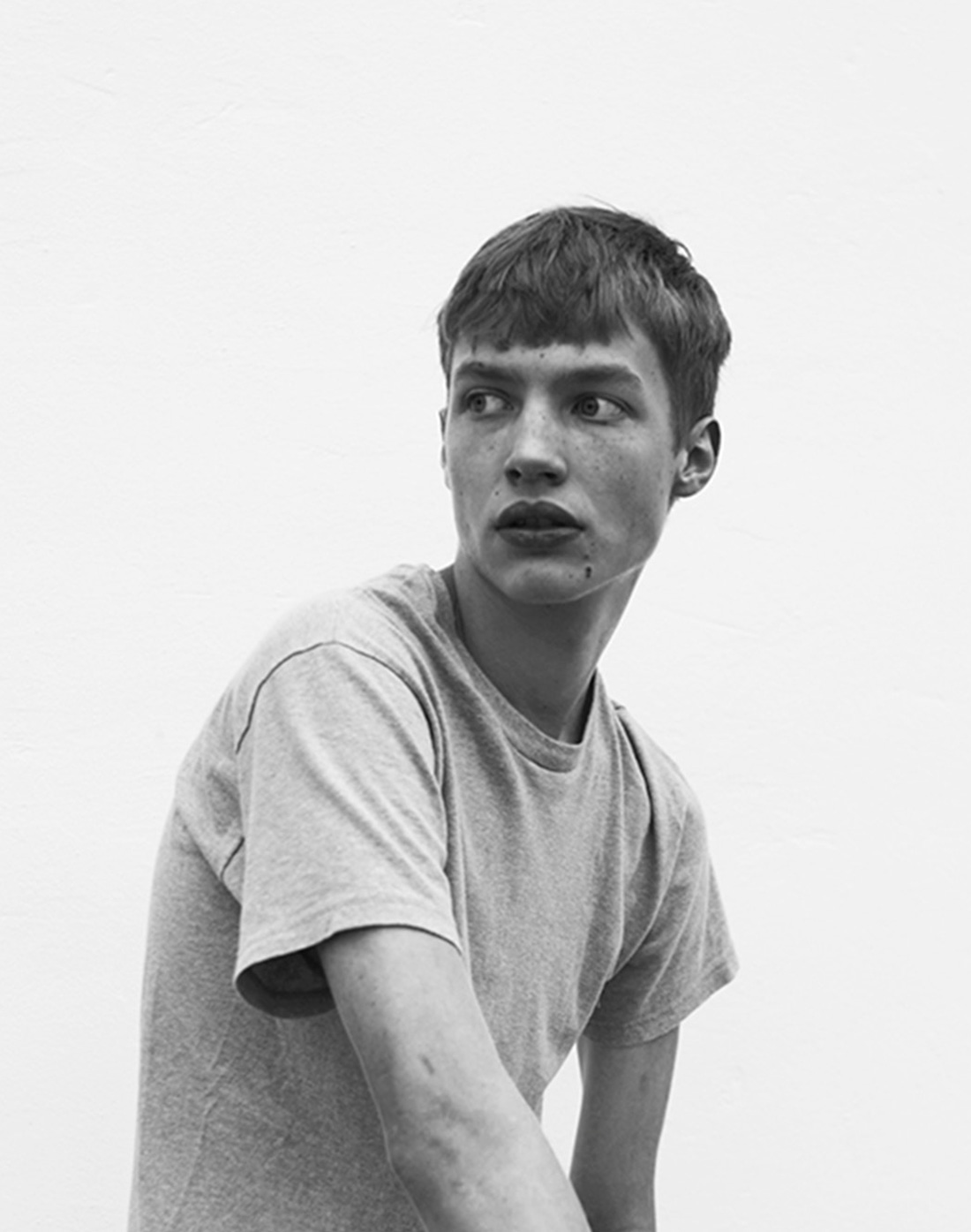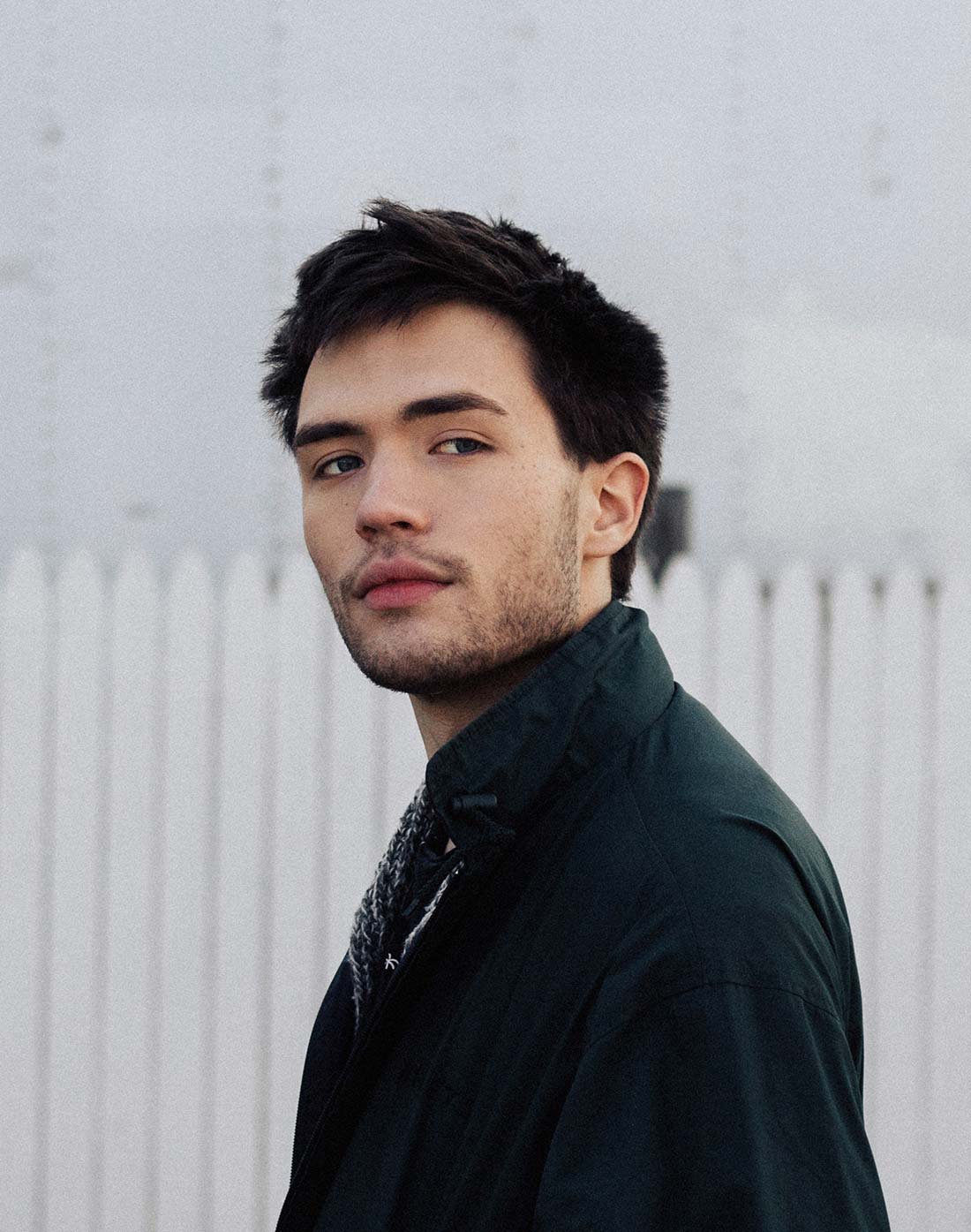 Danseur
Mitchell Santiago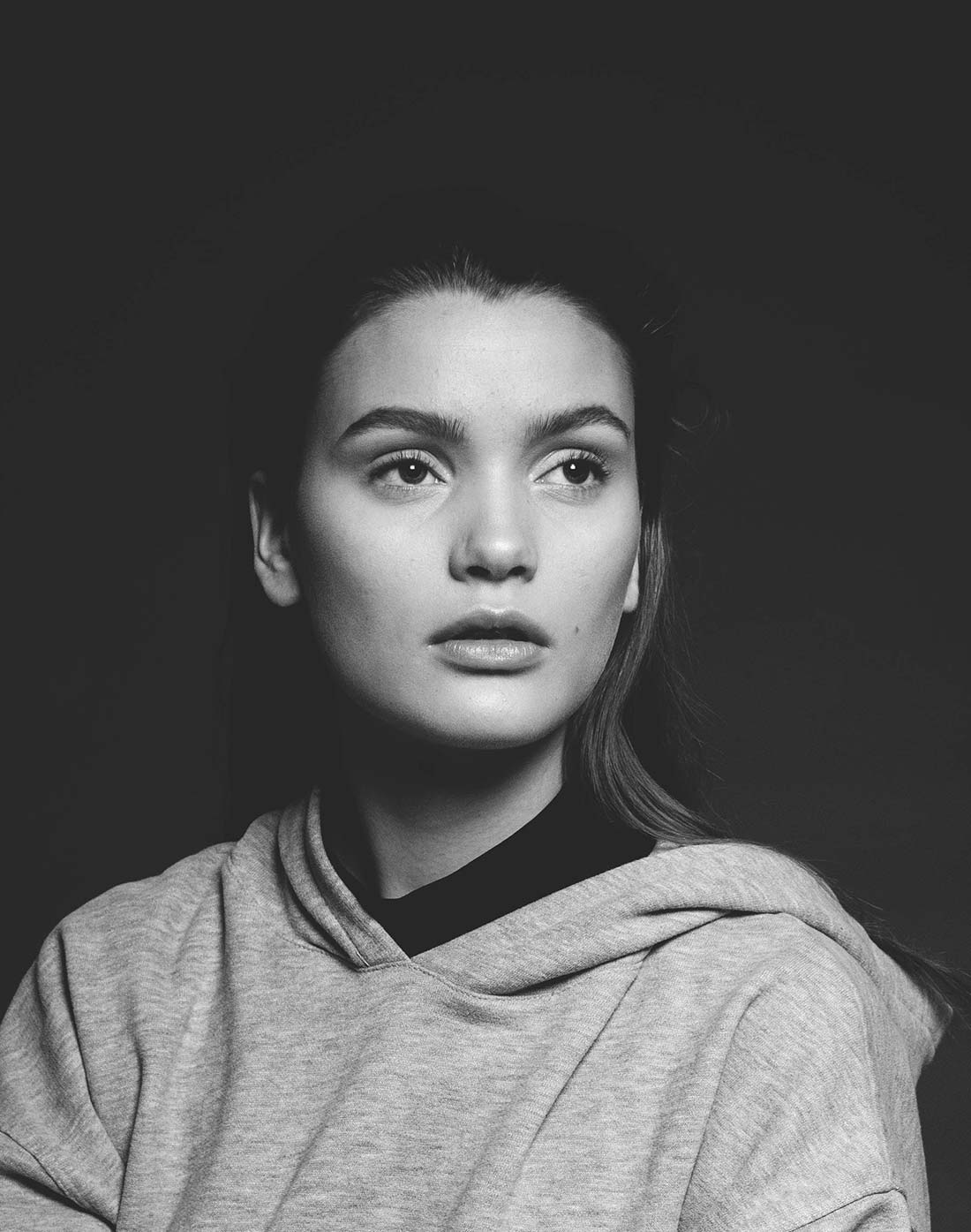 Découvrez les spectacles passés, en tournée,
ou à venir de la compagnie Blanca Li…